Home
PUBLICATION CATEGORIES
---
The Georgia Film, Music &
Digital Entertainment Office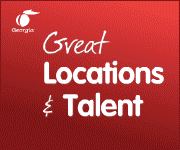 75 Fifth St. NW
Ste. 1200
Atlanta, GA 30308
Main: 404.962.4052
Fax: 404.962.4053
film@georgia.org
www.georgia.org


---
Oz Publishing, Inc.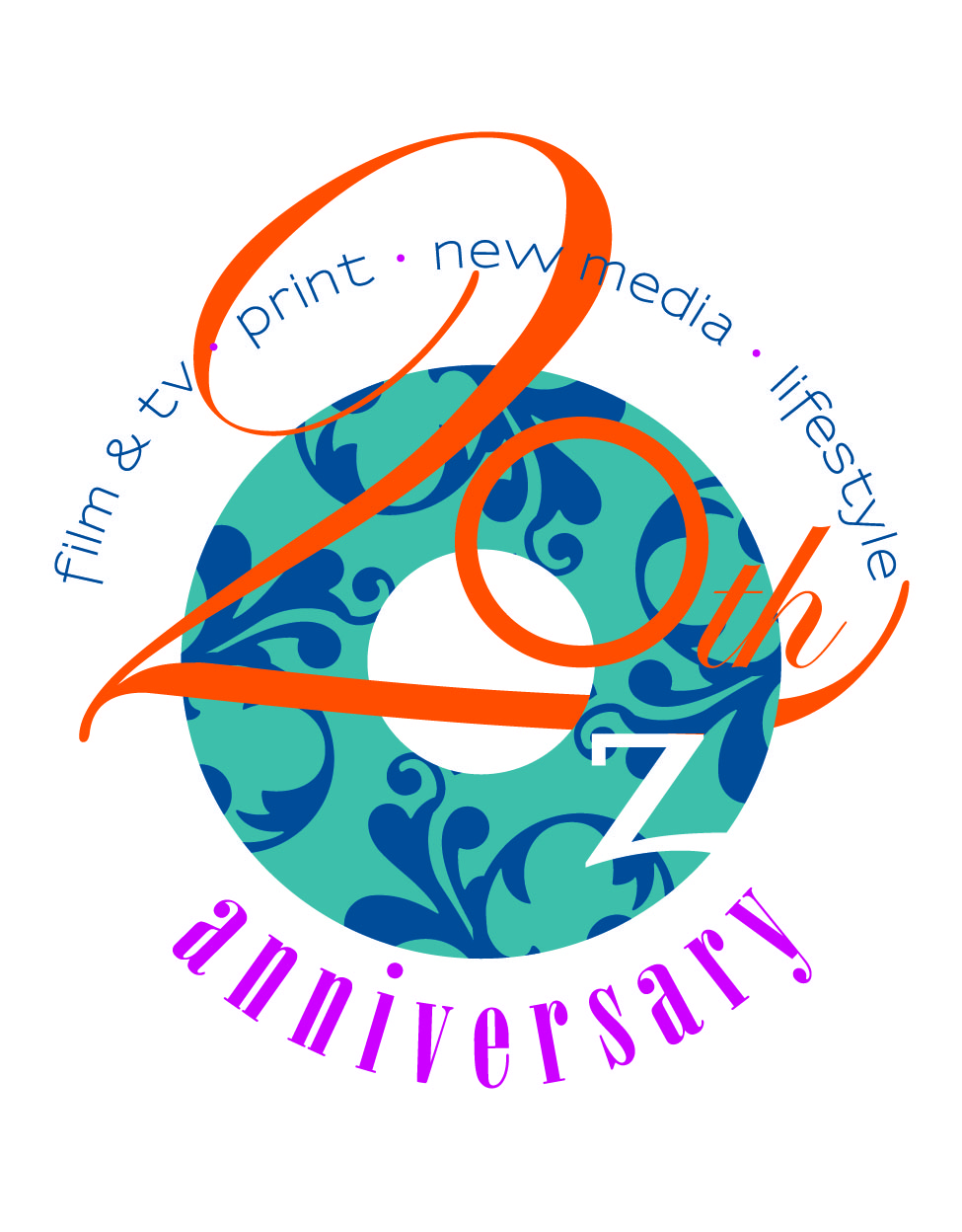 404-633-1779
support@ozonline.tv
www.ozonline.tv



2022 Georgia Film, Television & Entertainment Sourcebook
---
Architectural Antiques
Check Out These Web Sites
---
Architectural Antiques

Architectural Accents

Charles Nevinson, Maria Williamson, Manager, Amy Kohn
Atlanta, GA 30305

Mantels, doors, mirrors, hardware, light fixtures, ironwork, stained & hand painted/fired glass, chenets, tiles, columns, panelling, as well as some furniture items & statuary.

My Cousin Vinny; Dead Poets Society; Driving Miss Daisy; Sommersby; A Simple Twist of Fate; In the Heat of the Night; The Legend of Bagger Vance; Warm Springs; Remember the Titans; Killers. Additional credits available upon request.

Tel: (404) 266-8700
Fax: (404) 266-0074
Email: info@architecturalaccents.com
Web: www.architecturalaccents.com

---
Architectural Antiques

Serendipity Antiques & Interiors

Drew Barton, Jason Barefoot
Norcross, GA 30093

Conveniently located off I-85 along Furniture Row in Norcross, our 20,000 sqft showroom features a rotating selection of furnishings, decor pieces, antiques, collectibles, glassware, artwork, lamps & more.

Available upon request.

Tel: (678) 298-7800
shop@serendipityatlanta.com
Email: shop@serendipityatlanta.com
Web: www.serendipityatlanta.com

---
---
The listings compiled in this directory are submitted by companies and are considered as paid advertisements. Although every effort has been made to ensure that this information is correct, the publisher cannot guarantee accuracy. Please note that the information herein is meant to be used as a guide only. Equipment inventories and services may be subject to change without notice.

Copyright 2021 by Oz Publishing, Inc. All Rights Reserved.
Reproductions in whole or in part without express written permission of the publisher is strictly prohibited.