Home
PUBLICATION CATEGORIES
---
The Georgia Film, Music &
Digital Entertainment Office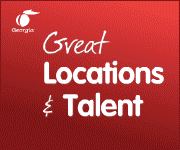 75 Fifth St. NW
Ste. 1200
Atlanta, GA 30308
Main: 404.962.4052
Fax: 404.962.4053
film@georgia.org
www.georgia.org


---
Oz Publishing, Inc.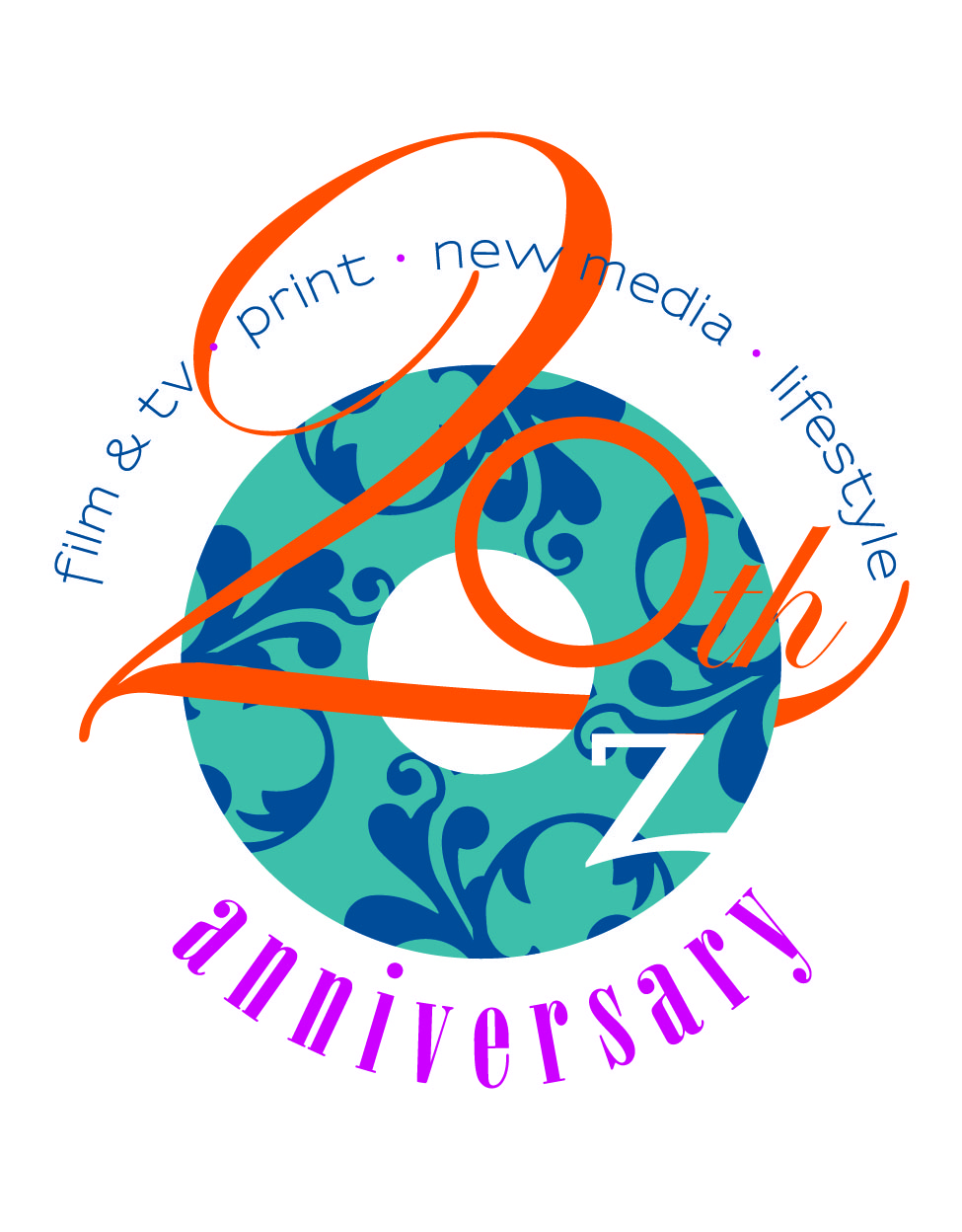 404-633-1779
support@ozonline.tv
www.ozonline.tv



2022 Georgia Film, Television & Entertainment Sourcebook
---
Electrical and Electronics Suppliers
Check Out These Web Sites
---
Electrical and Electronics Suppliers

Wizard Electronics, Inc.

Cole Harrison, Owner
Atlanta, GA 30309

We have a sister division, Ack Electronics, that is an electronics supplier for all things audio, video, RF, data, ham radio, vintage electronics & much more.

The Allman Brothers Band; Marshall Tucker; Derek Trucks Band; Paul McCartney; The Little River Band; James Taylor; Emory Gordy Jr; Pattie Loveless; Marvin Gay; The Isley Brothers. Additional credits available upon request.

Tel: (404) 325-4891
Tel: (800) 274-8863
Fax: (404) 351-1879
Email: repairs@wizardelectronics.com
Web: www.wizardelectronics.com

---
---
The listings compiled in this directory are submitted by companies and are considered as paid advertisements. Although every effort has been made to ensure that this information is correct, the publisher cannot guarantee accuracy. Please note that the information herein is meant to be used as a guide only. Equipment inventories and services may be subject to change without notice.

Copyright 2021 by Oz Publishing, Inc. All Rights Reserved.
Reproductions in whole or in part without express written permission of the publisher is strictly prohibited.