Home
PUBLICATION CATEGORIES
---
The Georgia Film, Music &
Digital Entertainment Office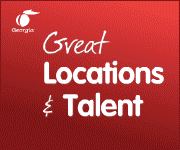 75 Fifth St. NW
Ste. 1200
Atlanta, GA 30308
Main: 404.962.4052
Fax: 404.962.4053
film@georgia.org
www.georgia.org


---
Oz Publishing, Inc.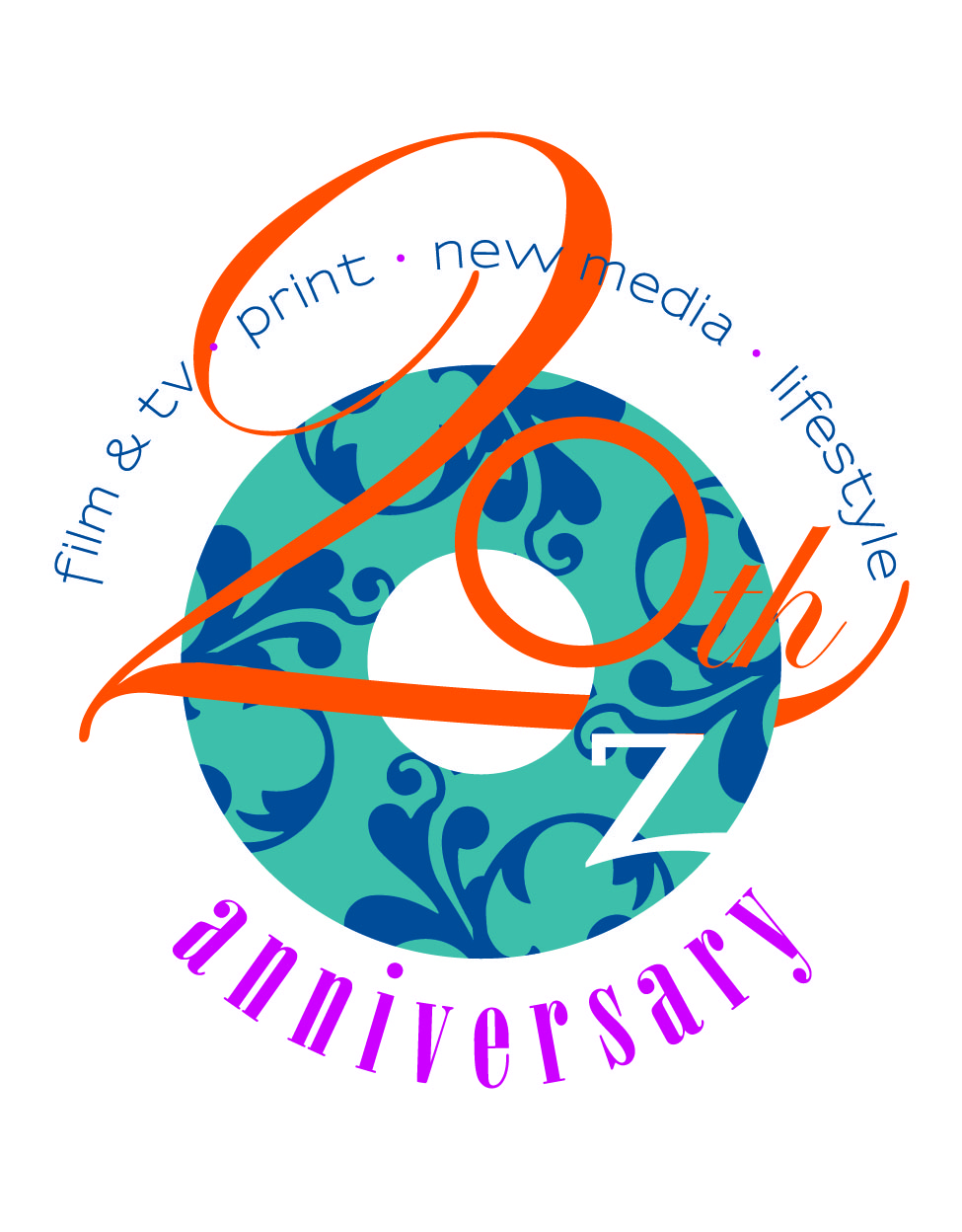 404-633-1779
support@ozonline.tv
www.ozonline.tv



2022 Georgia Film, Television & Entertainment Sourcebook
---
Flags and Banners
Check Out These Web Sites
---
Flags and Banners

Big Print & Signs

Tim McKay
Decatur, GA 30033

Vinyl & fabric banners. Event & party backdrops. Big head wall stickers. Signs. Giant photos on vinyl, canvas or paper. Experienced, quality & quick turn around.

Available upon request.

Tel: (404) 508-1412
Fax: (404) 371-8809
Email: mailplusmore@gmail.com
Web: www.mailplusmoredecatur.com

---
Flags and Banners

ImageLink

Jim Thompson, President
Morrow, GA 30260

Print shop specializing in small to medium size movie props at a fair price. Window lettering, movie money, banners, magazines, envelopes, pads, cards & wrap books.

Architect; Tag Team; Star; Family Feud; Ozark; Fast and Furious; The Walking Dead; Joyful Noise; Halt and Catch Fire; Flight. Additional credits available upon request.

Tel: (404) 605-0400
sales@imagelink.net
Email: sales@imagelink.net
Web: www.imagelink.net

---
Flags and Banners

Southern Tailors Fabric Imaging

Neal Zucker, President, Becky Pulley-Ford, Steve Nigro, Customer Service
Atlanta, GA 30318

Film friendly fabric printers. Props, backdrops, banners, flags, & more. Creative solutions. Full art & sewing. Delivery on time, every time.

Valor; Kevin (Probably) Saves the World; Manhunt: Unabomber; The Hunger Games; Sabotage; Bad Girls; The Leisure Seekers; Drumline; Turner Sports; Museum of the Bible (commercial). Additional credits available upon request.

Tel: (404) 367-8660
Fax: (404) 367-8654
Email: nzucker@southerntailors.com
Web: www.southerntailors.com

---
---
The listings compiled in this directory are submitted by companies and are considered as paid advertisements. Although every effort has been made to ensure that this information is correct, the publisher cannot guarantee accuracy. Please note that the information herein is meant to be used as a guide only. Equipment inventories and services may be subject to change without notice.

Copyright 2021 by Oz Publishing, Inc. All Rights Reserved.
Reproductions in whole or in part without express written permission of the publisher is strictly prohibited.