Home
PUBLICATION CATEGORIES
---
The Georgia Film, Music &
Digital Entertainment Office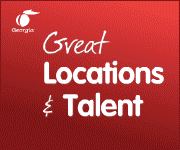 75 Fifth St. NW
Ste. 1200
Atlanta, GA 30308
Main: 404.962.4052
Fax: 404.962.4053
film@georgia.org
www.georgia.org


---
Oz Publishing, Inc.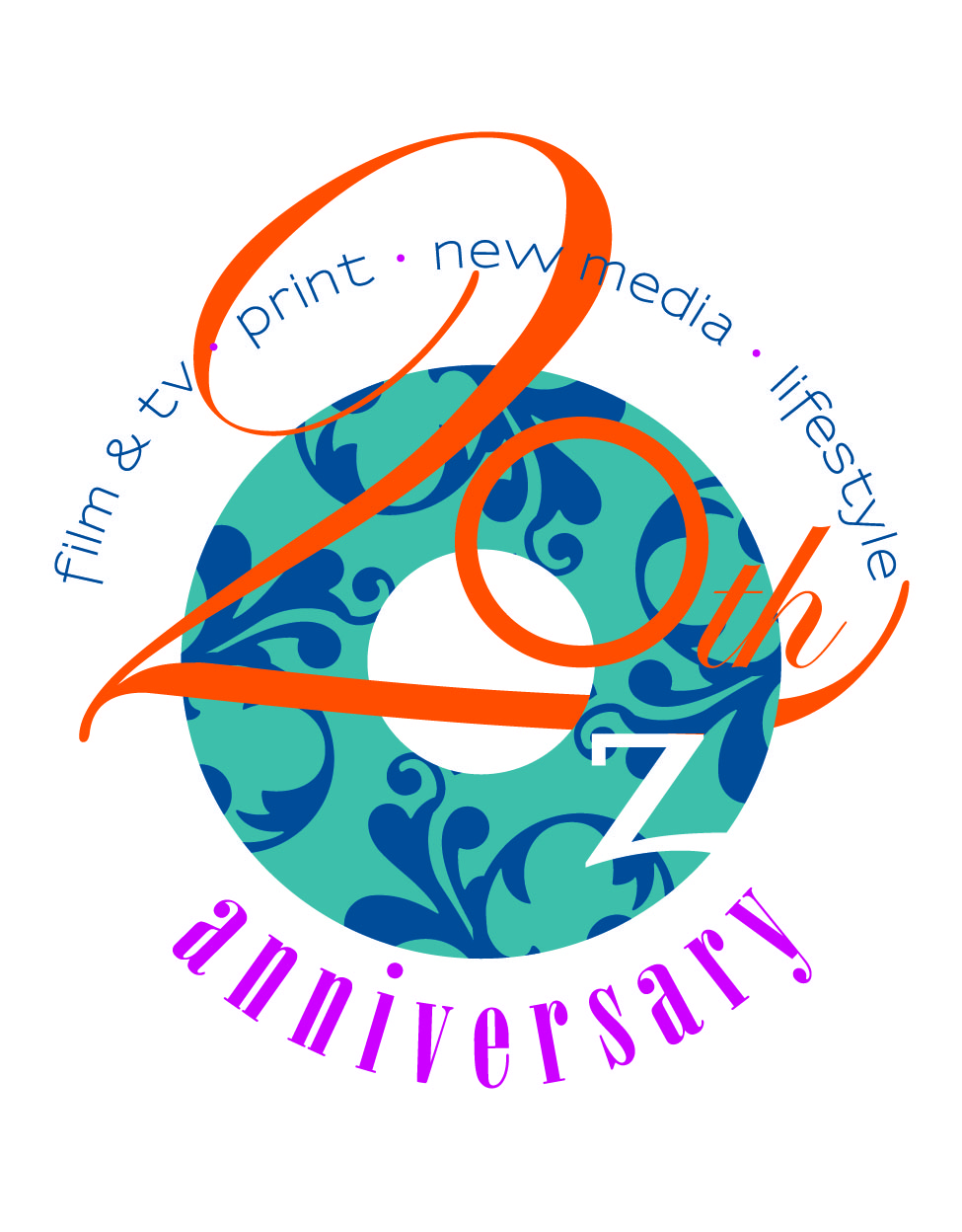 404-633-1779
support@ozonline.tv
www.ozonline.tv



2022 Georgia Film, Television & Entertainment Sourcebook

---
Flooring and Rugs
Check Out These Web Sites
---
Flooring and Rugs

AmericasMart Atlanta

Sarah Mount, VP of Marketing, Home, Gift, Rug, Mark Furlet, Senior Vice President
Atlanta, GA 30303

Industry-friendly wholesale. Comprehensive collection of area & throw rugs, including handmade, machine-made, antique, outdoor, vintage & custom. Same day, quick-ship available. Open year-round, free valet.

Film: The Hunger Games; Containment; Miracles from Heaven; Den of Thieves. TV: Sleepy Hollow; MacGyver; The Voice; America's Got Talent; Halt & Catch Fire. Additional credits available upon request.

Tel: (404) 220-2172
Fax: (678) 686-5176
Tel: (404) 220-2428
Email: smount@americasmart.com
Web: www.americasmart.com

---
Flooring and Rugs

Anadol Rug & Home Co.

Ummi Gunturk
Atlanta, GA 30318

Largest rug store in Atlanta's Westside, industry friendly wholesale 40,000 sq.ft. warehouse. Contemporary, vintage, custom, outdoor, 18th century, transitional, traditional oversize rugs. New rugs-rent or purchase. 20,000+ rugs available.

Neighbors 2: Sorority Rising; Goosebumps; Satisfaction; Spider-Man: Homecoming; The Boss; The Founder; Just Mercy; Dolly Parton Theater; The Doom Patrol; Brooklyn. Additional credits available upon request.

Tel: (404) 350-8558 Ext. 21
Cell: (404) 809-8573
Email: ummi@anadolrugs.com
Web: www.anadolrugandhome.com

---
Flooring and Rugs

Bridge Furniture & Props

Claire Foley, Dave Wilson, CEO
Atlanta, GA 30318

Go-to supplier for a unique mix of distinctive furniture, decorative accessories, cleared art, lighting & rugs — hand-picked for local film, TV & commercial set-decoration needs —showroom condition.

Available upon request.

Tel: (404) 549-7494
atl@bridgeprops.com
Email: atl@bridgeprops.com
Web: www.bridgeprops.com

---
Flooring and Rugs

Carpet Depot

Wayne Hughes
Decatur, GA 30035

Carpet Depot has Atlanta's largest selection of in stock rolls, remnants & carpet tiles, hardwood & vinyl planks. We specialize in interesting, hard to find styles.

Ozark; The Vampire Diaries; The Game; Family Feud; The Walking Dead; Let's Stay Together; Meet the Browns; Blue Collar TV; I'll Fly Away; Savannah. Additional credits available upon request.

Tel: (770) 987-2099
Tel: (770) 609-8917
Email: wayne@carpet-depot.com
Web: www.carpetdepotatlanta.com

---
Flooring and Rugs

Designer Carpets

Laura Wiggins
Atlanta, GA 30305

Designer Carpets takes pride in offering the finest selection of rugs: one of a kind Oushaks, modern Tibetans, antique replicas, flatweaves, & hides. Production friendly.

TriStar Productions; Paramount Worldwide Productions; Fastball Productions; Four Fellas Productions; S & K Pictures. Additional credits available upon request.

Tel: (404) 262-1720
lauraw@designer-carpets.net
Email: lauraw@designer-carpets.net
Web: www.designer-carpets.net

---
Flooring and Rugs

Rabern-Nash Carpet One

Kevin Sokol, Film - Sales and Installation, Tony Knight, President
Decatur, GA 30030

Family owned & operated since 1946. Specializing in all flooring needs, commercial & residential, sales & installation. A major player in the film business since Tyler Perry's 1st days on set.

Tyler Perry Studios; PP21 Productions; KiKi Tree Productions; 20th Century Fox; Universal Pictures; S&K Pictures; Sony Pictures; Garden Film Productions; ABC Studios; CBS Films. Additional credits available upon request.

Tel: (404) 377-6436
rabernna@bellsouth.net
Email: rabernna@bellsouth.net
---
Flooring and Rugs

simpleFloors Corporate

Rick Wells
Suwanee, GA 30024

We're passionate about providing our customers with premium-grade, design-conscious flooring. Our beautiful and unique floors enhance the health and style of your space.

Available upon request.

Cell: (678) 229-2398
Cell: (678) 848-5092
Email: rickw@simplefloors.com
---
---
The listings compiled in this directory are submitted by companies and are considered as paid advertisements. Although every effort has been made to ensure that this information is correct, the publisher cannot guarantee accuracy. Please note that the information herein is meant to be used as a guide only. Equipment inventories and services may be subject to change without notice.

Copyright 2021 by Oz Publishing, Inc. All Rights Reserved.
Reproductions in whole or in part without express written permission of the publisher is strictly prohibited.