Home
PUBLICATION CATEGORIES
---
The Georgia Film, Music &
Digital Entertainment Office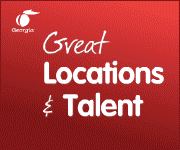 75 Fifth St. NW
Ste. 1200
Atlanta, GA 30308
Main: 404.962.4052
Fax: 404.962.4053
film@georgia.org
www.georgia.org


---
Oz Publishing, Inc.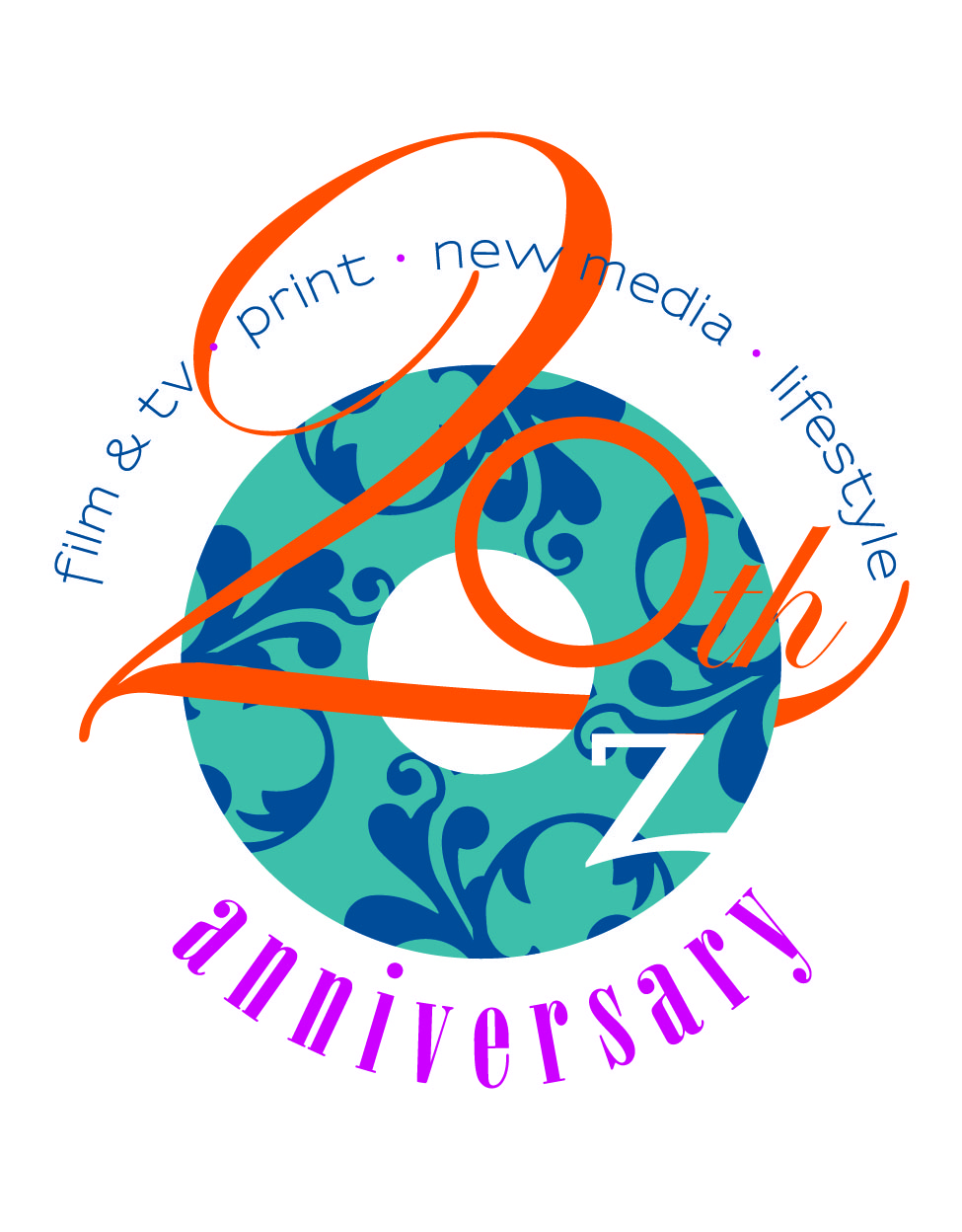 404-633-1779
support@ozonline.tv
www.ozonline.tv



2022 Georgia Film, Television & Entertainment Sourcebook

---
Office Furniture
Check Out These Web Sites
---
Office Furniture

AFR Furniture Rental

Cindy Southwell
Duluth, GA 30096

AFR has 18 locations across the USA specializing in production offices, production sets, production parties/events & residential furnishings for your home away from home.

Million Dollar Arm; Merry Friggin' Christmas Miracle; The Vampire Diaries; The Originals; Halt & Catch Fire; Ride Along 2; The Real Housewives of Atlanta Reunion (season 8); American Made. Additional credits available upon request.

Tel: (404) 401-8900
cbalkcom@rentfurniture.com
Email: cbalkcom@rentfurniture.com
Web: www.rentfurniture.com

---
Office Furniture

Brook Furniture Rental

Ron Menzemer, Commercial Account Executive
Norcross, GA 30071

Office furniture & workstation rental for the production industry. We deliver what you need when you need it, that's the Brook promise!

Atlanta Metro Studios; Blackhall Studios; Netflix; Pinewood Atlanta Studios; Captain America: Civil War; Ant-Man; ABC Studios/Dreamworks; Tyler Perry Studios; Music Midtown Festival; State Farm Arena. Additional credits available upon request.

Cell: (770) 235-7444
rmenzemer@bfr.com
Email: rmenzemer@bfr.com
Web: www.bfr.com

---
Office Furniture

Corporate Office Furniture + Panels, Inc.

Lisa Auzenne, Project Management, Bob Coen, CFO
Atlanta, GA 30336

We love GA Film! 80,000 SF warehouse filled with a variety of quality office style furniture, time period pieces & accessories. Production friendly pricing!

Thunder Force; The Quest; Richard Jewell; Waldo; The Oval; Ozark; Stranger Things; The Glorias; Dolly Parton's Heartstrings; The Resident. Additional credits available upon request.

Tel: (404) 344-0340
lisa@officefurnitureinc.com
Email: lisa@officefurnitureinc.com
Web: www.officefurnitureinc.com

---
Office Furniture

CORT

Robin Crick, Commercial Account Executive
Marietta, GA 30060

Everything you need for a temporary production office: desks, seating, filing/storage, tables, workstations, room dividers, TVs & more. Ask about national studio account discounts!

Baby Driver; Divergent; Insurgent; The Hunger Games; Fist Fight; Fast & Furious; Rampage.

Tel: (678) 909-0170
robin.crick@cort.com
Email: robin.crick@cort.com
Web: www.cort.com

---
Office Furniture

Office Furniture Expo

Karl Altmann, John Skelley, Jack Hyman
Doraville, GA 30340

Office Furniture Expo is Georgia's #1 office furniture resource for movie, cable & TV productions with over 200 to our credit. Visit www.ofexpo.com for more information.

Guardians of the Galaxy, Vol. 2; Fast 8; MacGyver; The Blindside; Identity Theft; The Good Lie; The Walking Dead; The Vampire Diaries; Being Mary Jane; Drop Dead Diva.

Tel: (770) 455-0440
Fax: (770) 458-9541
Email: info@ofexpo.com
Web: www.iloveofficefurniture.com

---
Office Furniture

Sam Flax Art & Design Store

Ray Ransom, Ronda Middlebrooks, Sophia Bowman, Owner
Atlanta, GA 30318

Seating, desks, drafting & architecture, flat files, bookcases, desk accessories, light boxes. Sales & rental for sets & production. Same/next day delivery.

The Three Stooges; The Change Up; Single Ladies; Necessary Roughness; The Blind Side; The Vampire Diaries; For Colored Girls; House of Payne; The Odd Life of Timothy Green; Fast Five.

Tel: (404) 352-7200
Fax: (404) 350-9728
Tel: (800) 726-3529
Email: rransom@flaxatl.com
Web: www.samflaxatlanta.com

---
---
The listings compiled in this directory are submitted by companies and are considered as paid advertisements. Although every effort has been made to ensure that this information is correct, the publisher cannot guarantee accuracy. Please note that the information herein is meant to be used as a guide only. Equipment inventories and services may be subject to change without notice.

Copyright 2021 by Oz Publishing, Inc. All Rights Reserved.
Reproductions in whole or in part without express written permission of the publisher is strictly prohibited.