Home
PUBLICATION CATEGORIES
---
The Georgia Film, Music &
Digital Entertainment Office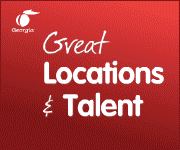 75 Fifth St. NW
Ste. 1200
Atlanta, GA 30308
Main: 404.962.4052
Fax: 404.962.4053
film@georgia.org
www.georgia.org


---
Oz Publishing, Inc.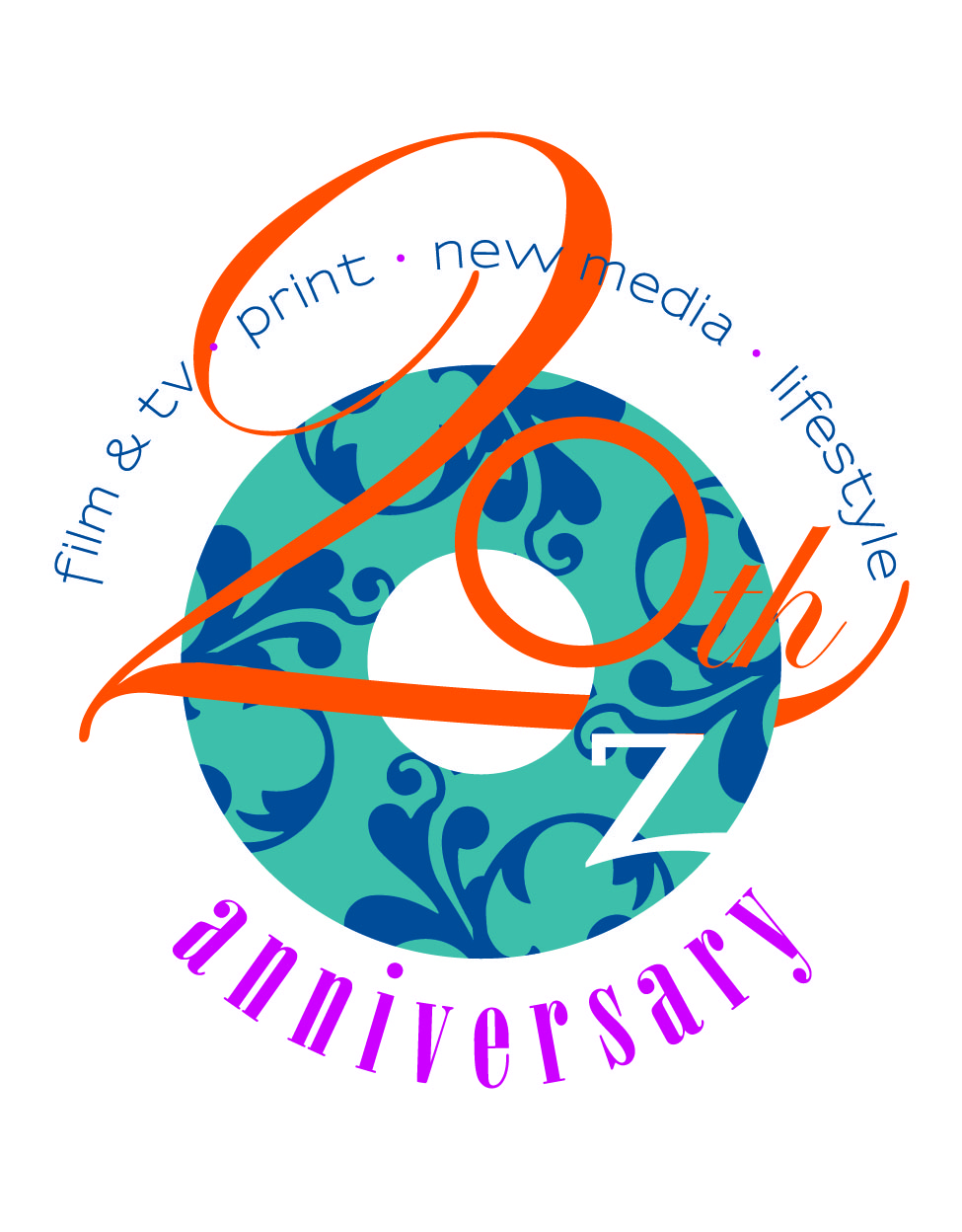 404-633-1779
support@ozonline.tv
www.ozonline.tv



2022 Georgia Film, Television & Entertainment Sourcebook
---
Picture Framing
Check Out These Web Sites
---
Picture Framing

Atlanta Art Solutions

Peter Jessen, Owner, Chris Heller
Atlanta, GA 30318

Custom framing, stretched canvas, art plaques, board mount, lamination, plexiglass, digital capture & custom fabrication at reasonable prices. Variety of materials & machines. We solve art problems!

Ambitions; Georgia Lottery; Turner Broadcasting System; The Weather Channel; Alliance Theater; Ponce City Market; Hartsfield–Jackson Atlanta International Airport; City of Atlanta Office of Film and Entertainment. Additional credits available upon request.

Tel: (404) 733-1569
Cell: (404) 295-2830
Cell: (404) 375-1426
Email: atlantaartsolutions@gmail.com
Web: www.atlantaartsolutions.com

---
Picture Framing

Digital Arts Studio and Fine Art Marketplace

Robin Zelizer, Barry Glustoff
Atlanta, GA 30318

Complete expert picture framing services. Over 2,000 frame styles available. Fast turnaround - open Mon. thru Sat. Competitive prices, friendly assistance & service.

The Resident; The Detour; Den of Thieves; Manhunt: Unabomber; Spiderman; Captain America: The Winter Soldier; Being Mary Jane (pilot & seasons 1-3); Halt and Catch Fire; Anchorman 2: The Legend Continues; Ring Two. Additional credits available upon request.

Tel: (404) 352-9779
Tel: (404) 352-9789
Tel: (866) 352-9779
Email: barry@digitalartsstudio.net
Web: www.digitalartsstudio.net

---
---
The listings compiled in this directory are submitted by companies and are considered as paid advertisements. Although every effort has been made to ensure that this information is correct, the publisher cannot guarantee accuracy. Please note that the information herein is meant to be used as a guide only. Equipment inventories and services may be subject to change without notice.

Copyright 2021 by Oz Publishing, Inc. All Rights Reserved.
Reproductions in whole or in part without express written permission of the publisher is strictly prohibited.