Home
PUBLICATION CATEGORIES
---
The Georgia Film, Music &
Digital Entertainment Office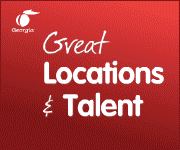 75 Fifth St. NW
Ste. 1200
Atlanta, GA 30308
Main: 404.962.4052
Fax: 404.962.4053
film@georgia.org
www.georgia.org


---
Oz Publishing, Inc.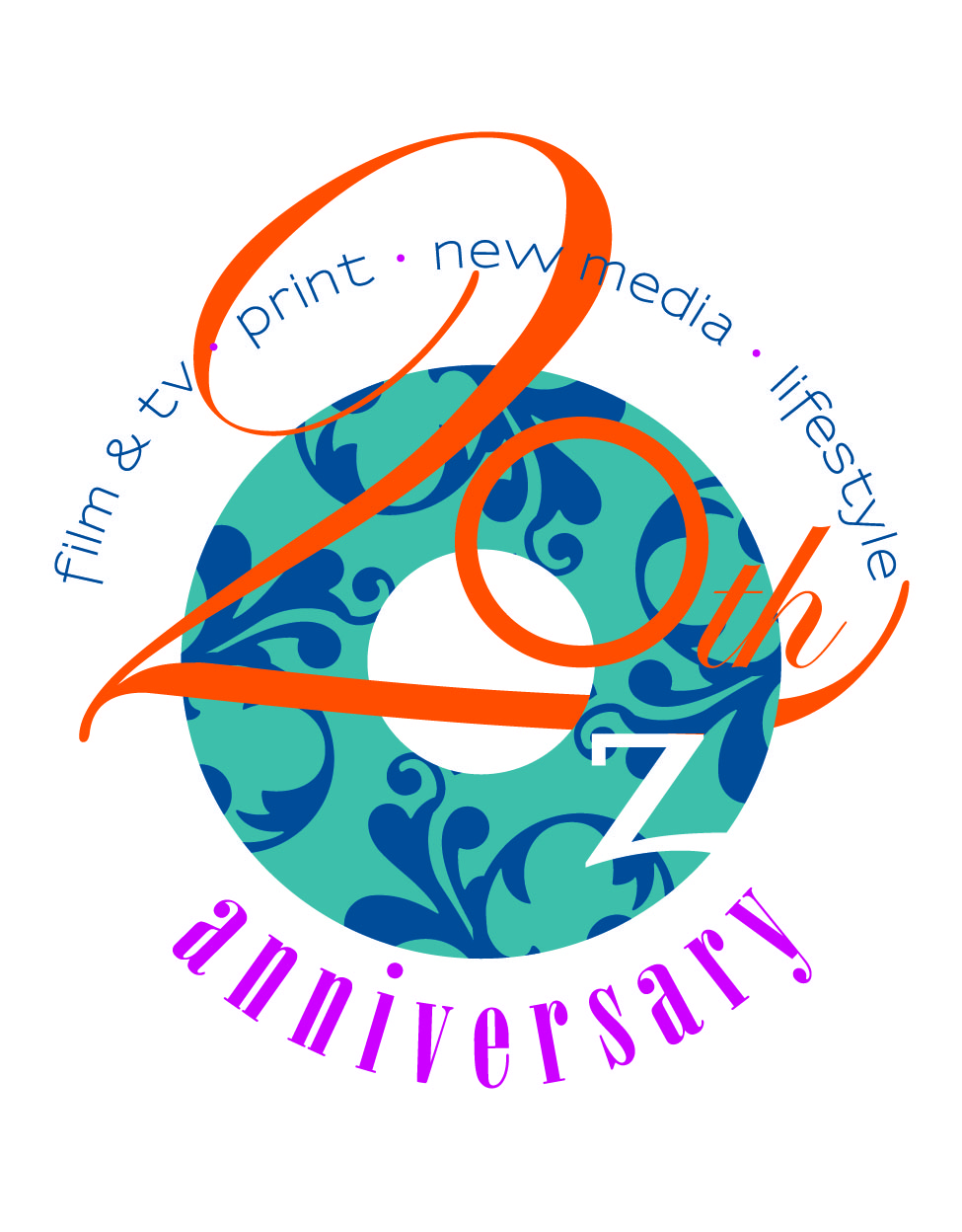 404-633-1779
support@ozonline.tv
www.ozonline.tv



2020 Georgia Film and Television Production Sourcebook
---
Storage Containers
Check Out These Web Sites
---
Storage Containers

Bulldog Movers Inc.

Erik Christensen , Owner, Shawn Townson, Relocation Consultant , Carl Yuan, Relocation Consultant
Atlanta, GA 30340

With 36 years of moving experience in the film industry, Bulldog Movers helps behind the scenes. For low budget or blockbusters, we'll help keep the film rolling.

Parental Guidance; No Good Deed; Satisfaction; The Red Road; Scary Movie 5; The Good Lie. Additional credits available upon request.

Tel: (770) 333-8100
info@bulldogmovers.net
Email: info@bulldogmovers.net
Web: www.bulldogmovers.net

---
Storage Containers

Georgia Case Company

Toby Parker
Tucker, GA 30084

Highest quality reusable shipping cases available for the broadest range of sophisticated equipment. New & used cases. Fast turnaround, best pricing. Pelican & SKB stocking dealer.

Pitch Perfect 3; Passengers; Fast and Furious; Devious Maids; The Walking Dead; The Hunger Games; Billy Lynn's Long Halftime Walk. Additional credits available upon request.

Tel: (770) 938-0707
Tel: (888) 422-2737
Email: info@georgiacase.com
Web: www.georgiacase.com

---
Storage Containers

Pac-Van, Inc.

Andrew Spenner, Atlanta Office
Cumming, GA 30028

Portable office trailers, ground level office containers. Safe, affordable storage & shipping containers. Leasing & sales of mobile offices, modular buildings, storage & office containers & bulk-liquid storage tanks.

Raising Dion; Netflix; Furious 7; The Fate of the Furious; The Last Castle; Big Love. Additional credits available upon request

Tel: (678) 679-0437
Tel: (678) 994-9314
Email: atlanta@pacvan.com
Web: www.pacvan.com

---
Storage Containers

Vesta Modular

Jason Manti, Branch Manager Atlanta
Winder, GA 30680

Vesta Modular provides on-set mobile office, storage & leases, manages shipping containers, modular buildings, to more than 2,500 customers.

Available upon request.

Tel: (770) 867-6800
Cell: (813) 267-5774
Email: jmanti@vestamodular.com
Web: www.vestamodular.com

---
---
The listings compiled in this directory are submitted by companies and are considered as paid advertisements. Although every effort has been made to ensure that this information is correct, the publisher cannot guarantee accuracy. Please note that the information herein is meant to be used as a guide only. Equipment inventories and services may be subject to change without notice.

Copyright 2020 by Oz Publishing, Inc. All Rights Reserved.
Reproductions in whole or in part without express written permission of the publisher is strictly prohibited.