Home
PUBLICATION CATEGORIES
---
The Georgia Film, Music &
Digital Entertainment Office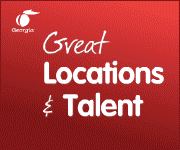 75 Fifth St. NW
Ste. 1200
Atlanta, GA 30308
Main: 404.962.4052
Fax: 404.962.4053
film@georgia.org
www.georgia.org


---
Oz Publishing, Inc.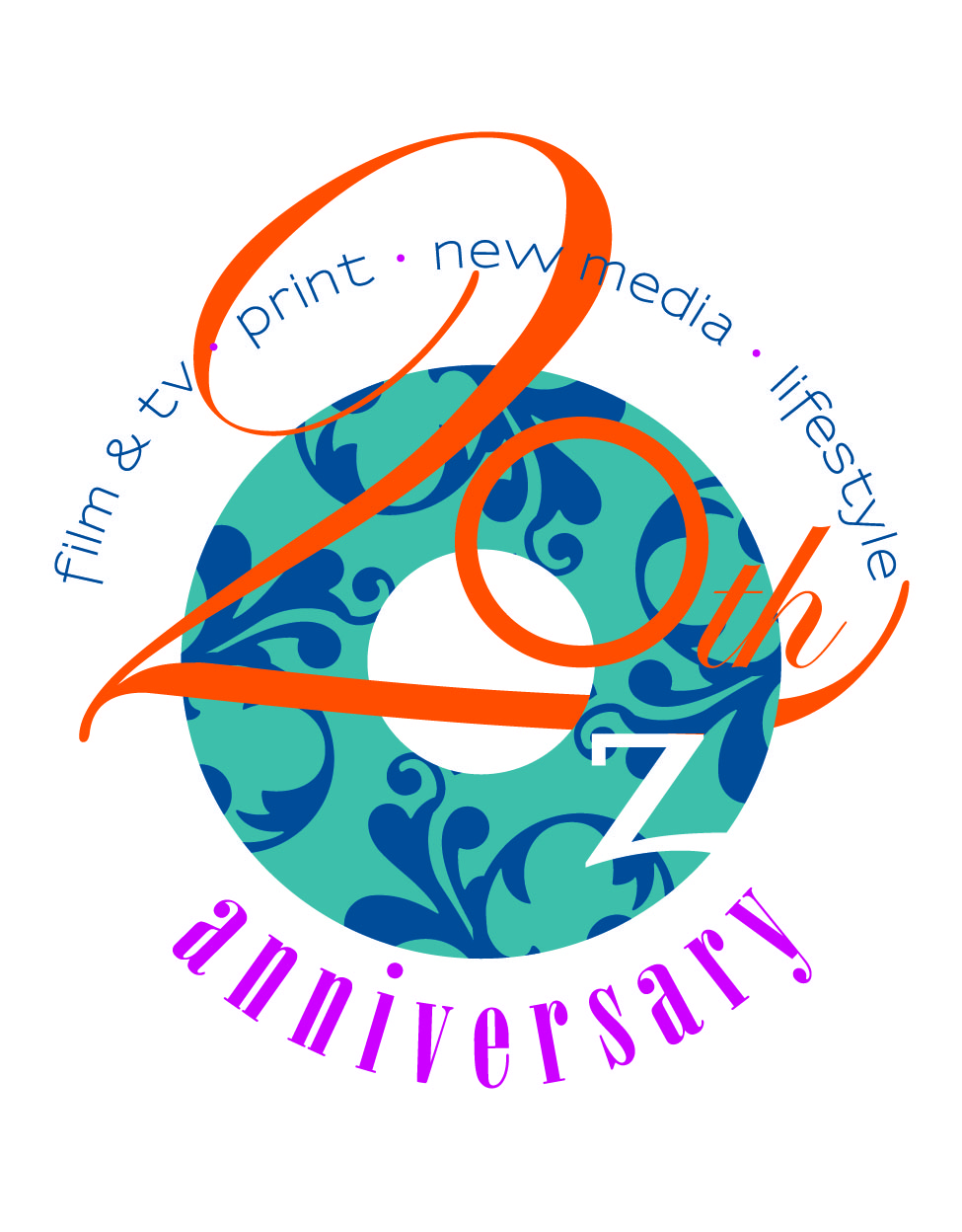 404-633-1779
support@ozonline.tv
www.ozonline.tv



2022 Georgia Film, Television & Entertainment Sourcebook

---
Wall Art
Check Out These Web Sites
---
Wall Art

AmericasMart Atlanta

Sarah Mount, VP of Marketing, Home, Gift, Rug, Mark Furlet, Senior Vice President
Atlanta, GA 30303

Industry-friendly wholesale. Multi-showroom resource for wall décor, mirrors, framed prints, canvas, originals, giclee & more. Same day, quick-ship available. Open year-round, free valet.

Film: The Hunger Games; Containment; Miracles from Heaven; Den of Thieves. TV: Sleepy Hollow; MacGyver; The Voice; America's Got Talent; Halt & Catch Fire. Additional credits available upon request.

Tel: (404) 220-2172
Fax: (678) 686-5176
Tel: (404) 220-2428
Email: smount@americasmart.com
Web: www.americasmart.com

---
Wall Art

Bridge Furniture & Props

Claire Foley, Dave Wilson, CEO
Atlanta, GA 30318

Go-to supplier for a unique mix of distinctive furniture, decorative accessories, cleared art, lighting & rugs — hand-picked for local film, TV & commercial set-decoration needs —showroom condition.

Available upon request.

Tel: (404) 549-7494
atl@bridgeprops.com
Email: atl@bridgeprops.com
Web: www.bridgeprops.com

---
Wall Art

CStanleyArt


Conyers, GA 30094

Award-winning mural & fine artist for film industry since 1998. Original artwork & murals for productions including wallpaper & wall vinyl application. Replicate any art-style to fit your needs.

Black Lightning (Warner Bros); Ozark (Netflix); Tyler Perry Studios; MacGyver (CBS); Pitch Perfect 3; The Hunger Games: Catching Fire; The Darkest Minds; Lodge 49. Additional credits available upon request.

Tel: (404) 723-6081
cstanleyart@yahoo.com
Email: cstanleyart@yahoo.com
Web: www.cstanleyart.com

---
Wall Art

Douglas Sturgess Photography

Douglas Sturgess
Atlanta, GA 30342

World-renowned photography. Exceptional images & variety. Digital watercolors, abstract/eclectic, landscapes, candid, architecture/design, underwater, nature, abandoned images, Atlanta & around the world. Color, black & white.

Parental Guidance; Flight. Additional credits available upon request.

Cell: (770) 329-3199
doug@sturgessart.com
Email: doug@sturgessart.com
Web: www.sturgessart.com

---
Wall Art

Paramount Graphics

Ken Bogart, Bruce Campaneilli
Cumming, GA 30040

Unlimited display graphic capabilities. Custom props. Super wide format, 3D printing, backdrops. museum quality with white ink, computer controlled cutting, routing & creasing. Film friendly.

Killers (movie); Atlanta United; Atlanta Braves; The Lombardi Trophy Case; World Bank; BET; Maxim; Remy Martin. Additional credits available upon request.

Tel: (800) 714-8071
Cell: (404) 213-5682
Email: ken@paramountgraphics.com
Web: www.paramountgraphics.com

---
---
The listings compiled in this directory are submitted by companies and are considered as paid advertisements. Although every effort has been made to ensure that this information is correct, the publisher cannot guarantee accuracy. Please note that the information herein is meant to be used as a guide only. Equipment inventories and services may be subject to change without notice.

Copyright 2021 by Oz Publishing, Inc. All Rights Reserved.
Reproductions in whole or in part without express written permission of the publisher is strictly prohibited.