We are now collecting listings for the 2019 Virginia Production Services Directory.
Your listings will appear online immediately.
Listings will also appear in the 2019 print and online version of the Virginia SourceBook.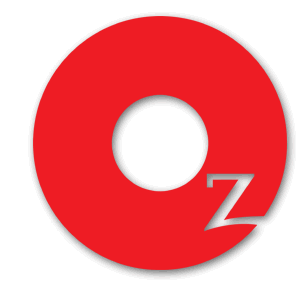 Log In
Frequently Asked Questions
Username: Your username is the e-mail used by the person primarily responsible for updating and changing your listings, and the e-mail that Oz uses to notify you of the status of your listings and for proofs of your listings before we publish your listings in a directory.
Password: You're not just a number ... but your password is a number used by Oz to keep your information accurate in our database.
None of this worked. Please help me now! You can e-mail the Oz Publishing Support Team, or call 404-633-1779 or 800-705-1121.
Don't have a Username/Password? If not, get on board with Oz Publishing. Register Here.