We are now collecting listings for the 2022 Charlotte Regional Film & Video Guide.
Your listings will appear online immediately.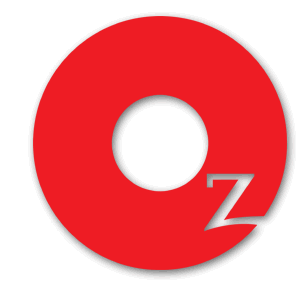 Log In
Frequently Asked Questions
Username: Your username is the e-mail used by the person primarily responsible for updating and changing your listings, and the e-mail that Oz uses to notify you of the status of your listings and for proofs of your listings before we publish your listings in a directory.
Password: You're not just a number ... but your password is a number used by Oz to keep your information accurate in our database.
None of this worked. Please help me now! You can e-mail the Oz Publishing Support Team, or call 404-633-1779 or 800-705-1121.
Don't have a Username/Password? If not, get on board with Oz Publishing. Register Here.